Professional Pet Grooming in Fort Collins
Professional grooming helps keep pets looking and feeling neat, clean, and healthy – and saves you both time and energy.
Professional pet grooming helps to remove flakes of skin, dirt, and debris from the coat removes shedding hairs and helps to stimulate skin glands to condition the dog's coat. Not only will your dog look better but they will feel better!
From haircuts to help your fluffy friend manage the summer heat, to flea control treatments, shampoos, and nail trims, our grooming, and bathing services include everything your pet needs to stay clean, healthy, and as adorable as ever!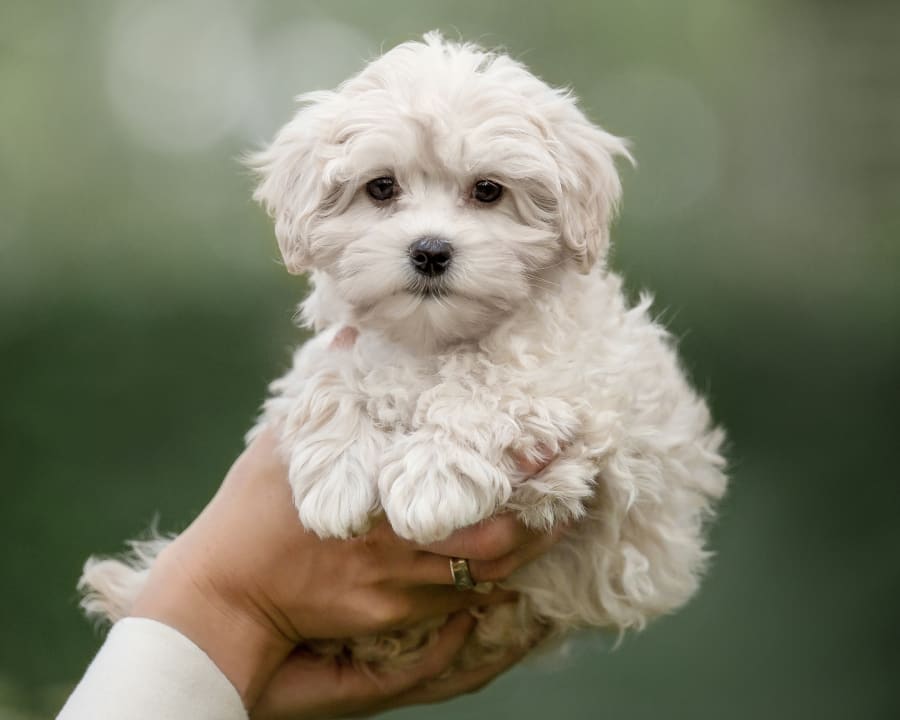 Putting Your Pet's Best Paw Forward
We offer professional grooming services at our animal hospital. Our professional groomer has the knowledge and experience to groom pets of all coat types and temperaments.
Dog & Cat Grooming FAQs
Read the answers to our most frequently asked questions about pet grooming at South Mesa Veterinary Hospital.
Bathing Services
Our bathing services are available daily, and include shampooing, nail trim, ear cleaning, and anal gland extraction, as well as blowing drying and brushing.
Our 12-point Grooming System
We have an extensive grooming system to ensure your pet is completely taken care of. No matter the breed, your dog's grooming needs will always be met at our Fort Collins grooming facility.
1. Brush and comb-out
2. Check for fleas and ticks
3. Nails ground and filed
4. Ears plucked and cleaned
5. Feet Trimmed and clipped
6. Warm bath with 1st shampoo
 7. Second bath to condition
 8. Anal glands expressed
 9. Blow dry and fluff up
10. Check for skin/teeth problems
11. Hair clipped to breed standard
12. Final brush and fresh cologne