Breeding Your Animal
Our team of veterinary professionals understands the commitment and financial investment that goes into breeding and showing purebred dogs and cats.
Whether this is your first time breeding your dog or cat, or you are an experienced breeder, our veterinary team is here to help. We are committed to ensuring that you and your animals have a stress-free experience as you move through the breeding process.
Our goal is for your dog or cat to have a successful conception, healthy pregnancy, and trouble-free birth.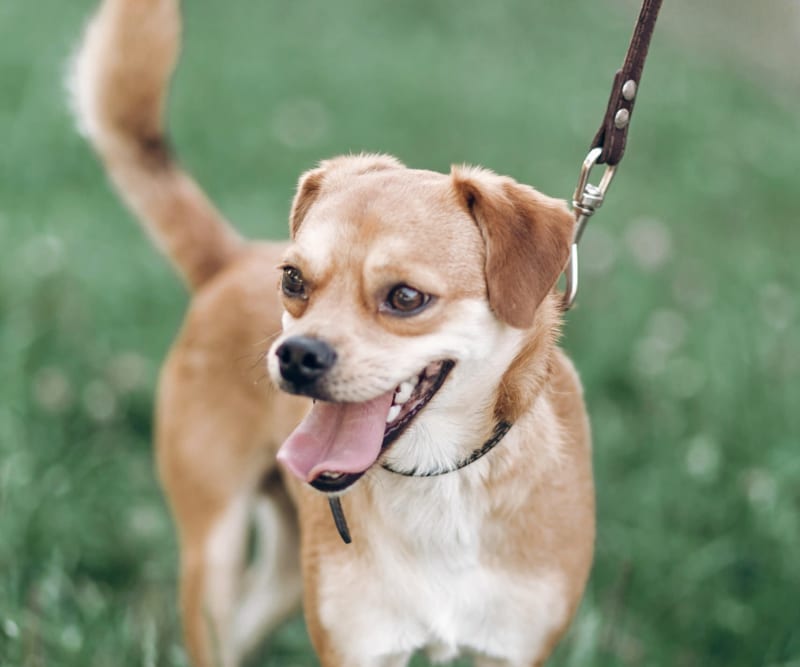 Reproduction Forms
Start your pet's breeding or reproductive journey with South Mesa Veterinary Hospital by filling out all applicable downloaded PDF forms.
Reproductive Vet Services at Our Fort Collins Clinic
At South Mesa Veterinary Hospital, we are committed to helping a cat and dog breeders improve their programs and eliminate heritable diseases with testing and advanced techniques. We offer services that can help all levels of breeding programs including:
In-house quantitative progesterone analyzer
BAER Testing
Infertility Consultation
Pregnancy Nutrition Counseling
Semen Collection/Evaluation
Ultrasound
Inseminations: Vaginal, Transcervical, and Surgical
Semen Freezing – Complete International Storage Facility
Semen Shipping – Fresh Chilled, Frozen
MSU/OFA Thyroid Certification
OFA Certification
Hips
Elbows
Patella
PennHip Certified
Pregnancy Diagnosis
Relaxin Blood Test
Radiography (X-rays)
LH Testing
Vaginal Cytology
Cesarean Section